Testimonials
What Our Residents Say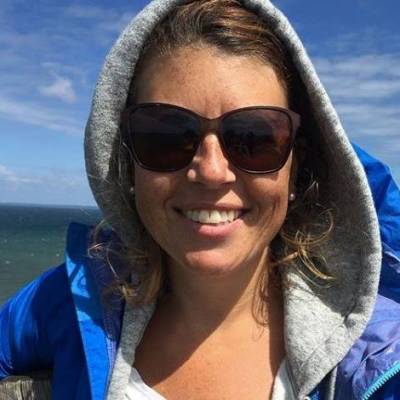 I love living at the Waldo! There's a fantastic community of friendly folks. And it's fun to live in such a historic building. I wouldn't want to live anywhere else 🙂
Kyle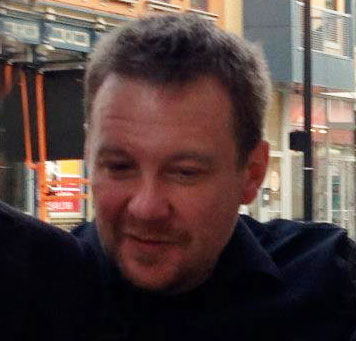 "I've spent years working downtown, looking up at the apartments and thinking " Ya know, I could live there". Well that time finally came. Best decision i've ever made. Too many things to list that i love about living downtown and at the Waldo. Simply fantastic in so many ways!"
Brian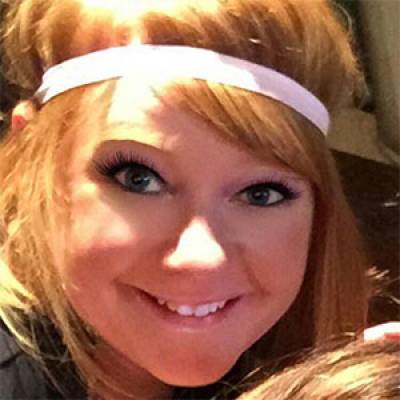 "We love the Waldo and our Waldo family. Great management. The charm and characteristics of our place is a bonus. Very dog friendly building. Can't imagine living anywhere else in the city."
Christy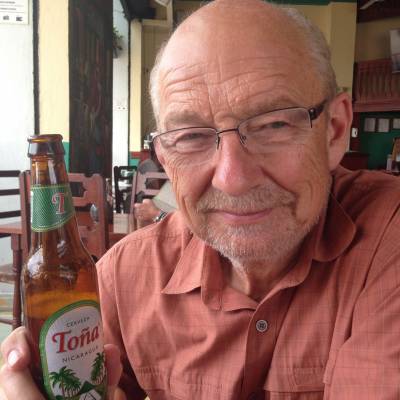 "The Waldo is a vertical version of Cheers, the friendly neighborhood pub with its cast of characters!

It is a welcoming, diverse community of neighbors, where virtually everyone knows your name, cares for one another but also importantly respects and protects each others' space and privacy.

Opportunities abound to meet, socialize, party, walk the dogs or work out with neighbors if the mood strikes you. The courtyard grill, the Friday Happy Hours, and the New Year's Eve progressive parties, to mention just a few.

And to top it off, the apartments are outstanding, and the building ownership is part of the community!"
Tom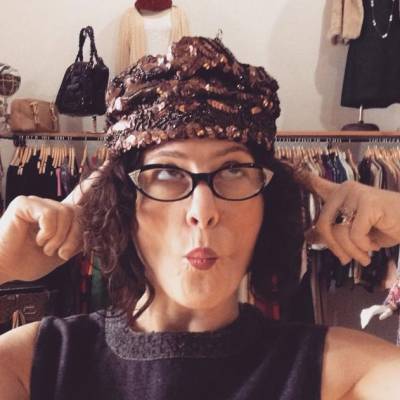 "I have lived here for 7 years and I love it. Great location to everything downtown. The building feels like it's own neighborhood, with an active and diverse community. The apartments are perfectly sized and very comfortable.
Kathryn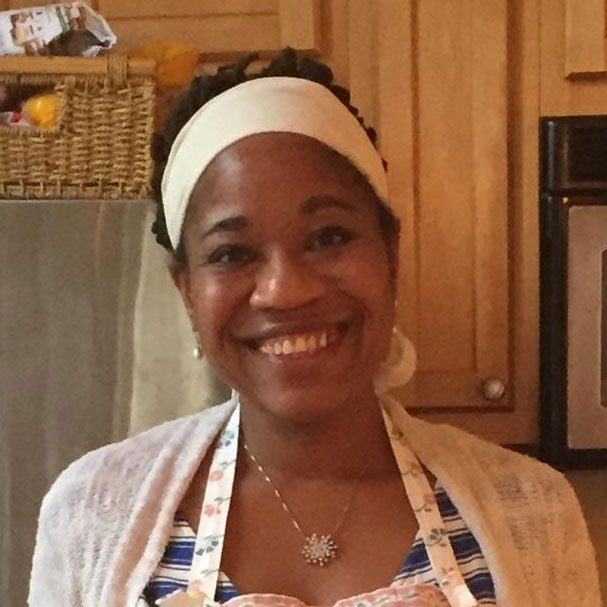 "I love the architecture, the community is awesome, and I love the location, close to everything but not in the middle of it."
Estelle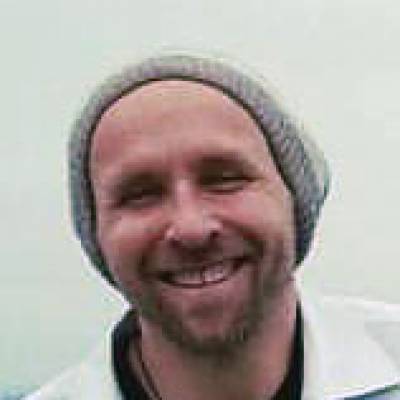 "I cannot say enough positive comments about The Waldo Apartments. Living here was one of the best choices I made during my time in Cincinnati. I recommend it to anyone, without qualifications."
Greg